Once again, it's Friday!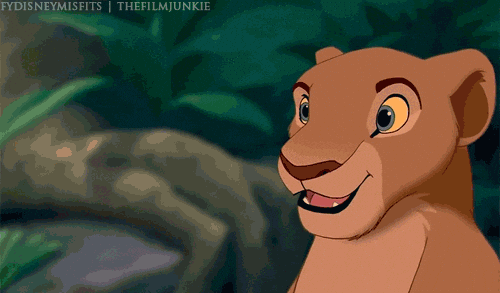 I'm back to share some more of my weekly highlights. I'm actually really enjoying sitting back and reflecting on my week. It's nice to focus on the positives, I encourage you to try as well. On to my highlights

I found this bottle for $2 while thrift-shopping. I'm planning on decorating it in some way and putting flowers in.
I finished a few artsy projects around the apartment, and have plans for many more! Our apartment lacks character, so I'm slowly adding little bits and pieces as I can. Last weekend we successfully painted a canvas and a whiteboard. Once it's all done I'll share some pics.
I made the best orange ricotta pancakes with chocolate chips. I followed this recipe (Two Peas and Their Pod), except I halved it, and added 1/4 C oats and 1/2 C SR flour instead. I blended until smooth and they turned out perfectly, you wouldn't be able to tell that there were oats in there!
I went on a run with my boyfriend. For a while we were going on weekly runs but then life got in the way and we stopped. On Thursday we finally got the chance to go again and it was wonderful.
This weekend I'm hoping to finish some more art projects and catch up with friends. The weather is meant to be gorgeous so hopefully I can go for a nice bike ride or walk as well. What are your weekend plans?
xx Ellen