Where does the week go? It's like I go to bed Monday night and wake up on Friday
Not that I'm complaining, a fast week is a short week. To celebrate the weekend here are a few of the highlights of my week.
1. Painting my kitchen trolley (Apologies for the dodgy image).
I love love love love our new kitchen trolley. One of the challenges of having a small apartment is that we have almost no bench space. I found this kitchen trolley on Gumtree for $35. Originally it was white but we decided to paint it, just to add a bit more colour to our apartment. After some browsing online I came across this tutorial for spray painting furniture and fell in love with the glossy finish. Melbourne has to be one of the windiest places on earth, there's a constant breeze almost everyday, so I had to wait a week before it was still enough outside for me to spray paint the trolley. It took two days but I did it, and I love the results!
2. Smashing my bootcamp session.
I've been running bootcamps in Princes Park once a week for a couple of months now. At the beginning I ran a logistically challenging session which didn't go quite so well. I got a little flustered and didn't explain the movements very well. Fast forward to this week and I ran the same session and absolutely nailed it (even if I do say so myself
). My confidence has improved so much and I now look forward to every session (rather than dreading the inevitable mistakes I would make).
3. Celebrating our 4 Year anniversary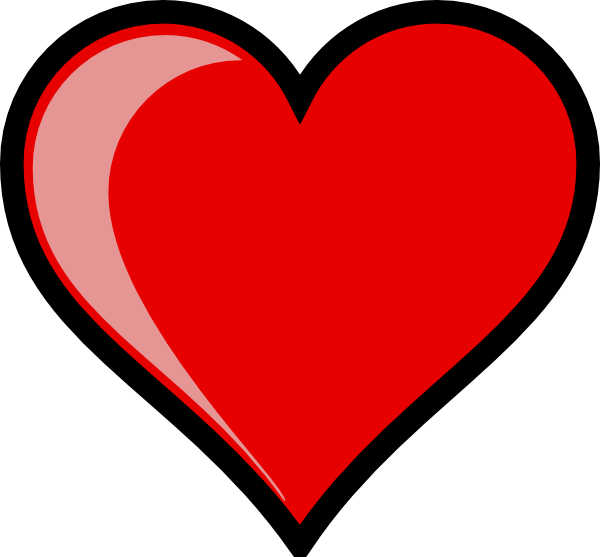 We celebrated 4 years together on Friday with a delicious dinner followed by a San Churro dessert (that place is amazing, I definitely recommend their brownie sundae). It's been an incredible 4 years and I'm so lucky to have someone like him in my life
I was going to add more but I have to run to dinner with friends. I hope you enjoy your weekend, what were some highlights in your week?
xx Ellen